Fresh Pork St. Louis Style Spareribs
check
Feature:
No Artificial Ingredients
Nutrition Facts
Amount Per Serving
Serving Size: 4 oz
---
Suggested Recipes
Recipe
restaurant_menu
4 Servings
alarm4 hr
schoolIntermediate
restaurant_menu4 Servings
star_borderstar_borderstar_borderstar_borderstar_border
(0 Reviews)
Related Articles
Article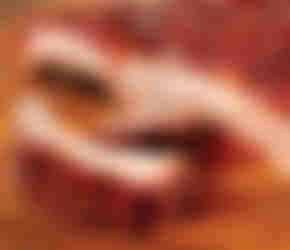 The mouthwatering, fall-off-the-bone delicious flavor of ribs are an unmistakable favorite. Here is the basic how-to on cooking and serving pork ribs.
Article
Ribs are one of the marquee pork dishes that are a favorite at backyard barbeques, family reunions or anyplace else that people gather over food. Here's a little info on how to pick the right cut of ribs.
Article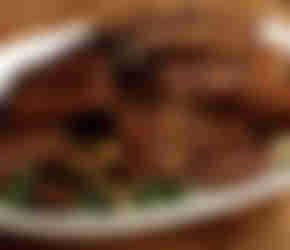 Ribs on the barbeque is a weekend staple that is always a hit. On weekdays, when time is tight, bring the party indoors by making great tasting ribs in a slow cooker. Check out this video that shows how to bypass the grill so you can have ...
Customer Reviews & Ratings