Believe in the magic of meat
Smithfield is the leading provider of premium pork products, offering the most important part of any meal: premium, high-quality meat. The rest of the meal is just a side dish. We take our meat duties seriously, which is why we've been around over 85 years.
Founded in 1936 in Smithfield, Virginia, Smithfield was created by people who lived for the love of meat. Today, we bring artistry, authenticity, and pure love to the production of America's favorite foods—everything from bacon, slow-smoked holiday hams, and hand-trimmed ribs to marinated tenderloins, smoked meats, and more meaty goodness. We currently service retail, foodservice, and deli channels across the U.S. and 30 countries abroad. All Smithfield meat products meet the highest quality and safety standards in the industry and come directly from farms right here in the U.S.
From all-star apps and bacon lovin' breakfasts to casual weeknight dinners and family feasts, Smithfield adds flavor and magic to every meal.
Featured Products
Product
check
Feature:
No Artificial Ingredients
check
Feature:
Product of USA
check
Feature:
20g Protein Per Serving
Seasonal Recipes
Recipe
restaurant_menu
4 Servings
alarm20 min
schoolBeginner
restaurant_menu4 Servings
Recipe
restaurant_menu
8 Servings
alarm5 hr 10 min
schoolIntermediate
restaurant_menu8 Servings
Recipe
restaurant_menu
8 Servings
alarm1 hr 25 min
schoolBeginner
restaurant_menu8 Servings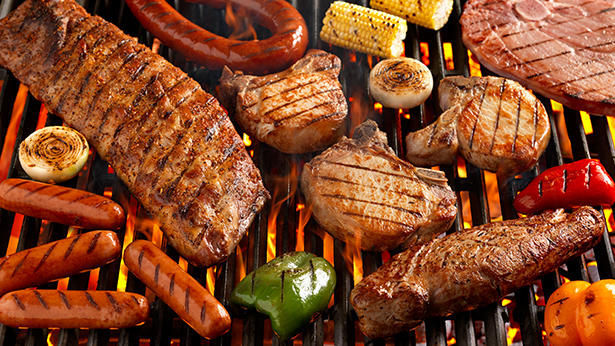 Calling all meat lovers.
Is Bacon a Way of Life? Join the club...The Friends & Family club that is.
Sign up today for delicious recipes, simple meal planning, shopping list creation, and exclusive emails. So what are you waiting for, meat lover?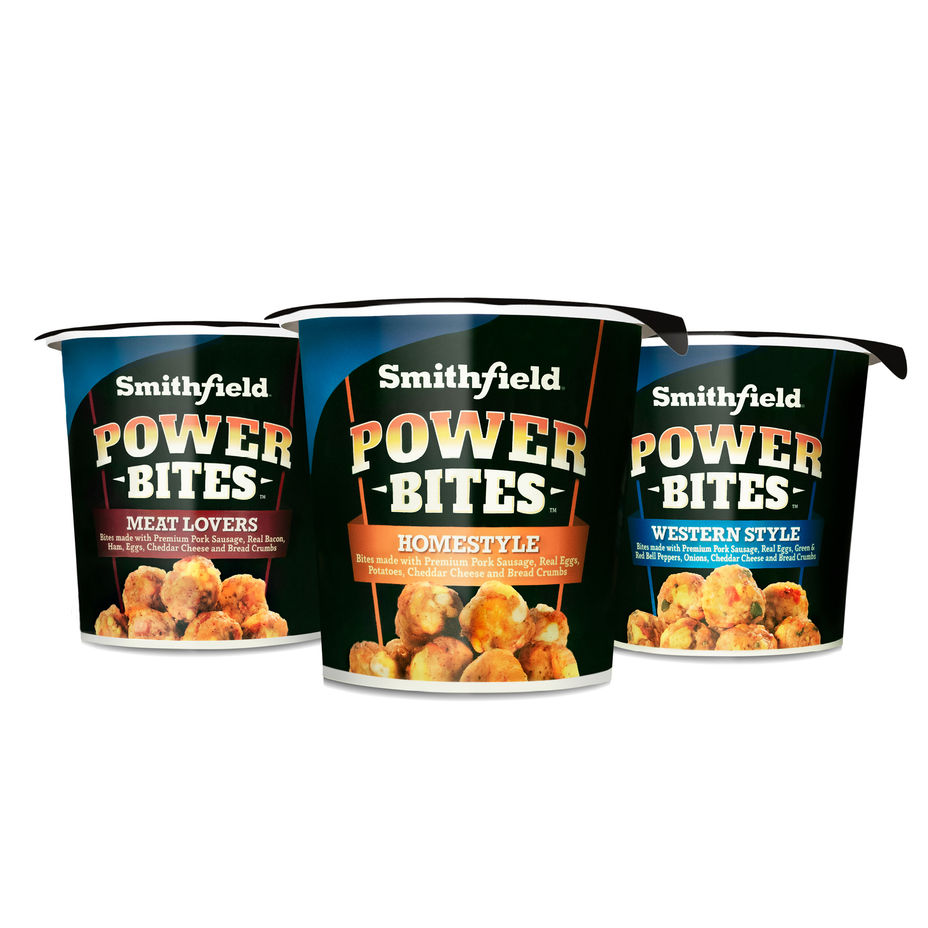 SMITHFIELD POWER BITES
The tasty breakfast bites you can eat anywhere.
Just pop the cup in the microwave, heat for 45 seconds, then head out. Eat what you love wherever you are.