Fresh Pork Boneless Sirloin Roast
Nutrition Facts
Amount Per Serving
Serving Size: 4 oz
---
Related Articles
Article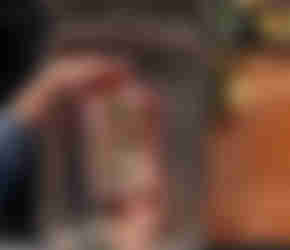 Roasting is the cook's little secret for creating an impressive and tasty meal with surprisingly little effort. A large, fresh pork cut like a loin roast is placed in the oven on high heat and seared nicely to a rich brown.
Article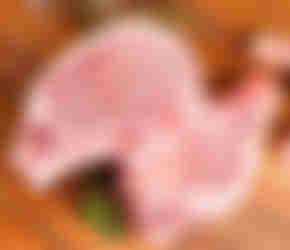 Safe handling of pork is essential. Here's a simple list of how-to's. Making Ahead. Never brown or partially cook meat for later.
Article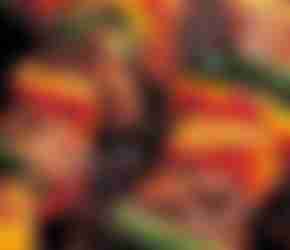 Are you following a healthier diet for general well-being, weight loss, or disease prevention? Here are some tasty dietician approved recipes complete with all the nutritional facts.
Customer Reviews & Ratings