Fresh Pork Boneless Center Cut Pork Loin
Nutrition Facts
Amount Per Serving
Serving Size:
---
Suggested Recipes
Recipe
restaurant_menu
3 Servings
alarm20 mins
schoolBeginner
restaurant_menu3 Servings
star_borderstar_borderstar_borderstar_borderstar_border
(0 Reviews)
Recipe
restaurant_menu
3 Servings
alarm1 hr 30 mins
schoolAdvanced
restaurant_menu3 Servings
Related Articles
Article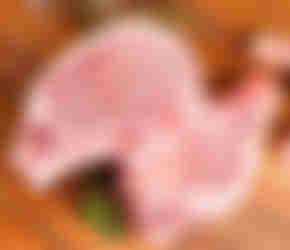 Safe handling of pork is essential. Here's a simple list of how-to's. Making Ahead. Never brown or partially cook meat for later.
Article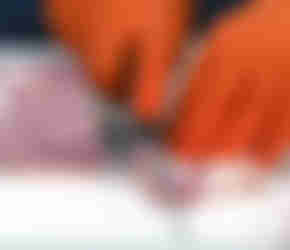 Watch Pitmasters Tim Scheer and Brad Leighninger share their pro loin cutting tips!
Article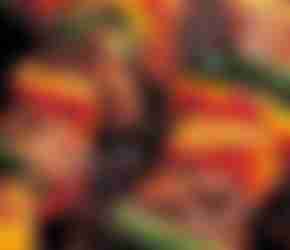 Are you following a healthier diet for general well-being, weight loss, or disease prevention? Here are some tasty dietician approved recipes complete with all the nutritional facts.
Customer Reviews & Ratings