Smokehouse Reserve Baked Apple Spiced Spiral Sliced Ham
Nutrition Facts
Amount Per Serving
Serving Size: 84 3 oz
---
Related Articles
Article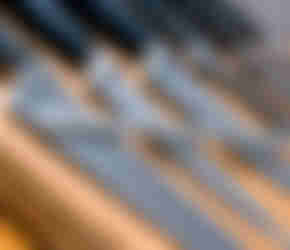 Almost every chef will tell you that their most prized culinary possession is their favorite knife. Because knives perform the most rudimentary functions in the kitchen ...
Article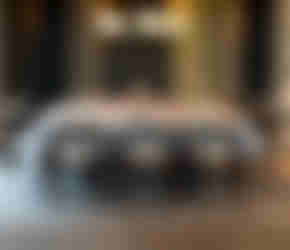 All the RSVPs are in, now the task of planning the meal is upon you. Here's a quick guide that shows you how much food to plan to bring the full flavor to your next gathering.
Article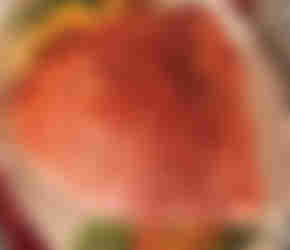 Maybe you're hosting the holidays or treating your family on a Tuesday night. Making sure you prepare your ham properly is the key to a successful meal. Spiral Sliced Ham comes to you fully cooked, so the prep is simple. Here's a quick ...
Customer Reviews & Ratings