Smithfield Spirals Pecan Praline Spiral Sliced Ham
Product contains tree nuts.
Nutrition Facts
Amount Per Serving
Serving Size: 3 oz
---
Suggested Recipes
Recipe
restaurant_menu
3 Servings
alarm1 hr 30 min
schoolBeginner
restaurant_menu3 Servings
Recipe
restaurant_menu
2 Servings
alarm10 mins
schoolBeginner
restaurant_menu2 Servings
star_borderstar_borderstar_borderstar_borderstar_border
(0)
Related Articles
Article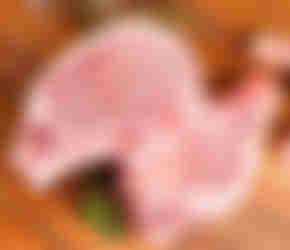 Safe handling of pork is essential. Here's a simple list of how-to's. Making Ahead. Never brown or partially cook meat for later.
Article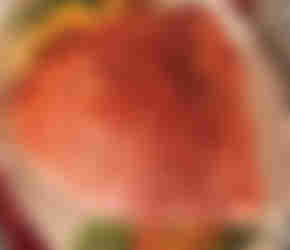 Maybe you're hosting the holidays or treating your family on a Tuesday night. Making sure you prepare your ham properly is the key to a successful meal. Spiral Sliced Ham comes to you fully cooked, so the prep is simple. Here's a quick ...
Article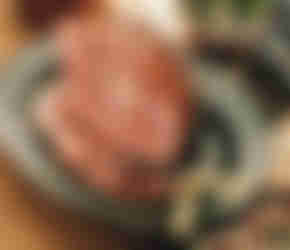 Behold the down-home goodness of a bone-in Smithfield ham. Easy to heat and eat, sometimes a challenge to carve. To help out, here's a quick video on how to properly carve a bone-in half ham. Just follow the prepping and cooking instructions ...
Customer Reviews & Ratings