Smithfield Spirals Hickory Smoked Boneless Quarter Ham
Nutrition Facts
Amount Per Serving
Serving Size: 3 oz
---
Suggested Recipes
Recipe
restaurant_menu
2 Servings
alarm15 min
schoolBeginner
restaurant_menu2 Servings
star_borderstar_borderstar_borderstar_borderstar_border
(0)
Related Articles
Article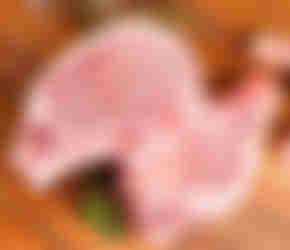 Safe handling of pork is essential. Here's a simple list of how-to's. Making Ahead. Never brown or partially cook meat for later.
Article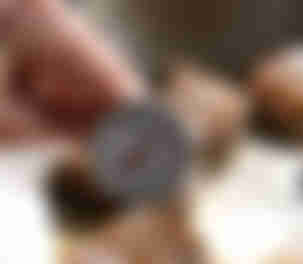 Knowing when pork is at its tender best is easier than you think. All you need is a meat thermometer. Because for most pork cuts, an internal temperature of 145˚F ensures that you'll have perfectly cooked pork that is tender and juicy ...
Article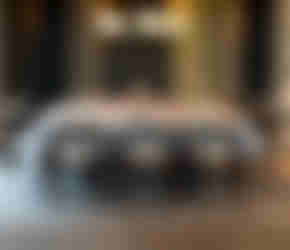 All the RSVPs are in, now the task of planning the meal is upon you. Here's a quick guide that shows you how much food to plan to bring the full flavor to your next gathering.
Customer Reviews & Ratings