Sweet Teriyaki Marinated Fresh Pork Tenderloin
Smithfield Marinated Teriyaki Fresh Pork Tenderloin features a tender, juicy teriyaki flavor that your whole family will love. Prepare Smith… View More expand_more
check
Feature:
No Artificial Ingredients
check
Feature:
Product of USA
check
Feature:
19g Protein Per Serving
Ingredients
Marinated With Up To A 20% Solution of Water, Vinegar and Salt Rubbed With: Sugar, Sea Salts, Molasses Powder (Molasses, Maltodextrin), Spice, Yeast Extract, Garlic Powder, Xanthan Gum, Caramel Color, Smoke Flavor (Maltodextrin, Smoke Flavor), Natural Flavor, Toasted Sesame Oil, Malic Acid
Nutrition Facts
Amount Per Serving
Serving Size: 4 oz
, Servings Per Container: 5
---
Related Articles
Article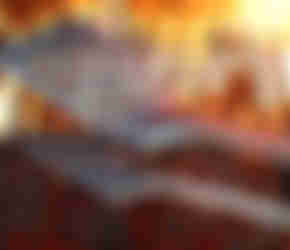 1. Until you're familiar with your grill and techniques, stick to the recipe instructions. 2. Keep your hands safe. Use long-handle ...
Article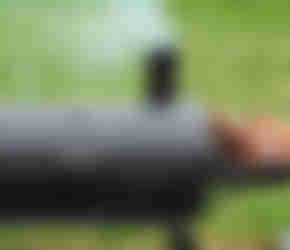 Smoking pork and other meats is an age-old technique that can produce delicious results. Here are a few pointers to make your smoky outing a success.
Article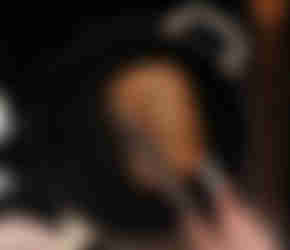 Searing locks in the juices of pork to capture its rich delicious flavor. So whether you're finishing your pork by roasting or braising, you've locked in flavor for the duration of the cooking process. Learn the basics of searing with this ...
Customer Reviews & Ratings