Nutrition Facts
Amount Per Serving
Serving Size: 4 oz
---
Suggested Recipes
Recipe
restaurant_menu
6 Servings
alarm25 min
schoolIntermediate
restaurant_menu6 Servings
star_borderstar_borderstar_borderstar_borderstar_border
(0 Reviews)
Recipe
restaurant_menu
4 Servings
alarm10 min
schoolBeginner
restaurant_menu4 Servings
star_borderstar_borderstar_borderstar_borderstar_border
(0 Reviews)
Recipe
restaurant_menu
2 Servings
alarm15 min
schoolIntermediate
restaurant_menu2 Servings
star_borderstar_borderstar_borderstar_borderstar_border
(0 Reviews)
Related Articles
Article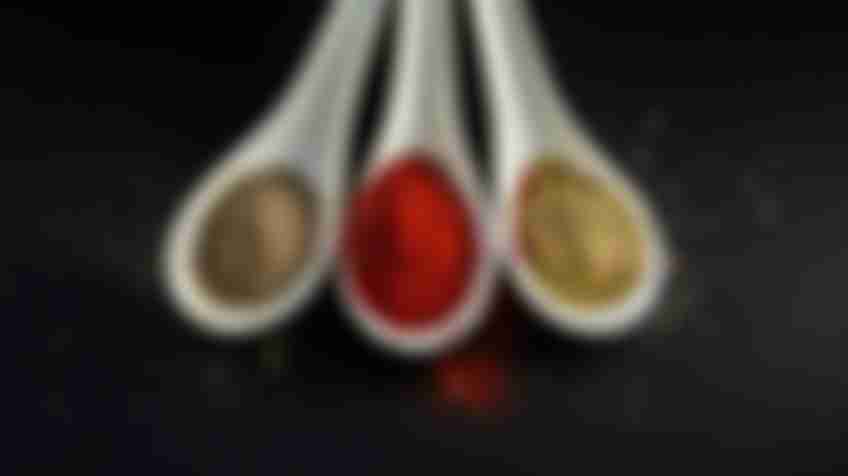 There's something about the vibrant colors, strong smells and unusual appearance of spices that makes them seem mysterious. For that reason, some cooks tend to shy away, but boy, are they missing out! Try any of these top ten spices in your ...
Article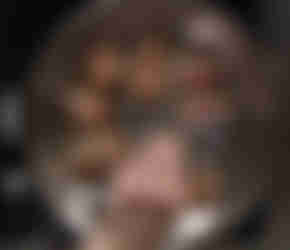 Here's a tip on how to prepare delicious pork tenderloin even on the busiest day. This video shows you how to slice and sauté so that in no time at all, you and your family can enjoy mouthwatering pork tenderloin quickly and easily.
Article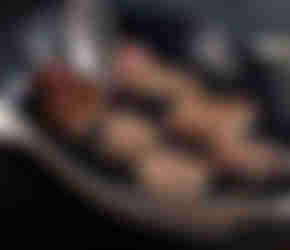 Now you can have pork tenderloin even when time is tight. This video will show you a quick and easy technique for slicing and grilling pork tenderloin that results in gorgeous medallions that taste delicious.
Customer Reviews & Ratings