Fresh Pork Extra Meaty Back Ribs
check
Feature:
Product of USA
check
Feature:
No Artificial Ingredients
Nutrition Facts
Amount Per Serving
Serving Size: 4 oz
---
Suggested Recipes
Recipe
restaurant_menu
4 Servings
alarm2 hr
schoolIntermediate
restaurant_menu4 Servings
Recipe
restaurant_menu
6 Servings
alarm4 hr
schoolBeginner
restaurant_menu6 Servings
Related Articles
Article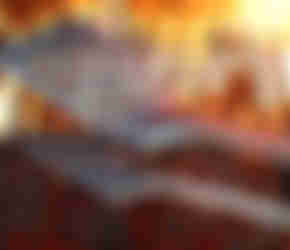 1. Until you're familiar with your grill and techniques, stick to the recipe instructions. 2. Keep your hands safe. Use long-handle ...
Article
Ribs are one of the marquee pork dishes that are a favorite at backyard barbeques, family reunions or anyplace else that people gather over food. Here's a little info on how to pick the right cut of ribs.
Article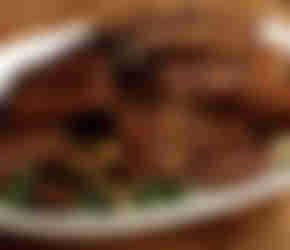 Ribs on the barbeque is a weekend staple that is always a hit. On weekdays, when time is tight, bring the party indoors by making great tasting ribs in a slow cooker. Check out this video that shows how to bypass the grill so you can have ...
Customer Reviews & Ratings