Fresh Pork Bone-In Pork Chops
Available in Thin and Thick Cut
Nutrition Facts
Amount Per Serving
Serving Size: 4 oz
---
Suggested Recipes
Recipe
restaurant_menu
4 Servings
alarm15 min
schoolBeginner
restaurant_menu4 Servings
star_borderstar_borderstar_borderstar_borderstar_border
(0 Reviews)
Recipe
restaurant_menu
4 Servings
alarm10 min
schoolIntermediate
restaurant_menu4 Servings
star_borderstar_borderstar_borderstar_borderstar_border
(0 Reviews)
Related Articles
Article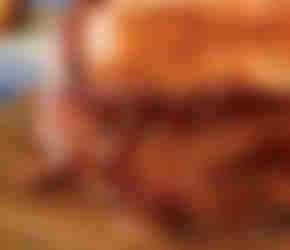 It's sometimes innovative, eclectic and fun but it's always delicious. There are a thousand ways to do it but here are the top 9 ways to cook pork.
Article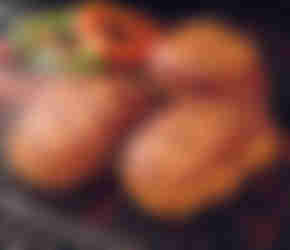 Marinating is a tasty and time-saving way to transform any simple pork cut into a meal spotlight. Seasoning, salt, acid and base.
Article
When you're crunched for time, making a delicious meal can be a challenge. With this video you'll learn a great tip – making pork chops quickly by pan-frying, then finishing in the oven. They turn out so juicy and tender, you'll probably never ...
Customer Reviews & Ratings